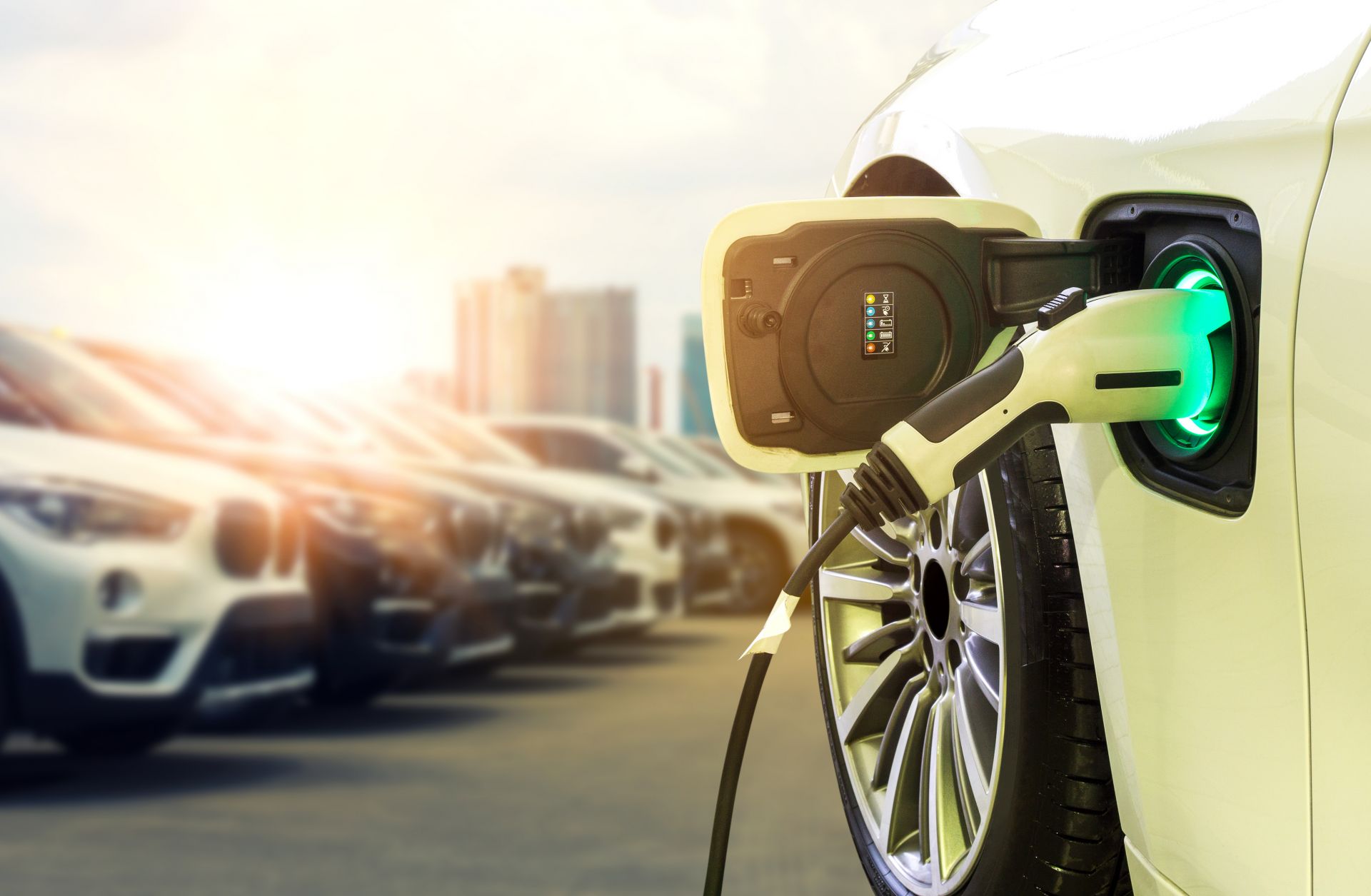 Impacts Are Appearing All Over
This article may contain affiliate links.
From reducing emissions and preserving natural resources to enhancing energy security and creating new jobs, the electric vehicle (EV) revolution is changing how people live and work. More countries are setting aggressive targets to phase out internal combustion engines and replace them with EVs. Investments in charging infrastructure, battery technology and renewable energy are enabling the growth of this sector. As EVs become affordable and accessible, they are no longer just a niche choice for early adopters but are quickly becoming mainstream. Here is how EVs are changing the world.
Impact On the Car Industry
The car industry has been around for a long time, and many businesses and companies have developed around the industry. Many of these were built around the fact that the cars were internal combustion engines (ICE). This means that a large portion of this ecosystem will collapse as the world transitions to EVs and the ICE cars become phased out. One part of the ecosystem is the gas stations that dot highways nationwide. Most were not individual businesses but had retail shops; some had diners, restaurants or cafes. All of these depend on having people come to fill up their cars, and they would then make purchases.
Booming Junk Car Businesses
This industry will be impacted, as many ICE cars will be eliminated. People will start to eliminate their cars as they move with the revolution. This means that people owning junk car businesses will likely grow their collections. Many of these businesses are buying junk cars for cash, like the EZ cash for junk cars, which has some pretty enticing offers. With these reasonable offers, many people shifting entirely to EVs will likely sell their ICE cars for money.
Increase of Low Impact Driving
Low-impact driving can significantly positively affect the environment, your safety and other individuals. While it used to be much harder to achieve this with ICE cars, EVs have made it much easier with their advanced technology. EVs can lower emissions, reducing the amount of harm done to the environment. Additionally, EVs will notify you when it is time for maintenance, ensuring your vehicle is always in top shape.
Lower Driving Costs
The cost of EVs may be higher than ICE cars, which can concern many people, but there are government initiatives to cushion this transition. One of them is the tax incentives they provide for both new and used EVs, which are meant to motivate purchases. As battery technology advances, manufacturers are finding ways to make more affordable EVs because the battery is the most expensive part of the car. Moreover, electricity prices are less volatile than gasoline prices, meaning that you can budget well into the future without fear of sudden shifts in price.
The Carbon Footprint
The carbon footprint of an electric vehicle is far from that of ICE cars, since the most significant carbon emissions of the EV happen during manufacturing. While the production of the electricity you use to charge your EV still produces some carbon emissions, it is dependent on how the electricity is produced. The footprint size will be significantly lower when transitioning to green electricity production options like solar.
The future for the EV revolution is bright and will usher in a much-needed change in how people power the world. EVs will limit reliance on fossil fuels, reduce harmful emissions, and open new business opportunities for innovators and entrepreneurs. The EV revolution is already contributing to greater public health, cleaner air, and less congestion on roads, making our cities healthier, more sustainable places to live.
Jennifer Woods
Jennifer Woods is a passionate, creative as well as technical writer experienced in writing on various niches including technology, business, lifestyle, entertainment, health and finance. Apart from writing she's a great fan of Leonel Messi and soccer is her hobby.